amenities
Chickens and ducks are about in the farmyard, and fresh eggs are usually available most times of the year. A few horses and donkeys graze the paddocks and lawns, and cattle and sheep are on adjoining land.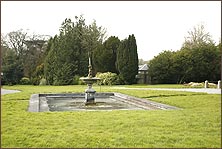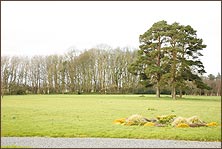 Equestrian centres are nearby, as well as access to local Hunts. Fishing and golfing are also available, and information and directions can be given for the most convenient and well suited to your needs.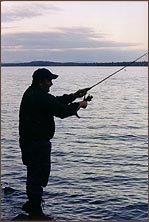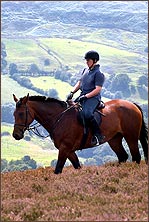 Galway city and Bay are 40 minutes away, with the West of Ireland and Connemara beyond.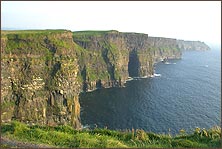 Castlegar Stables are well located for day trips out, from Connemara, to the Aran Islands, the Cliffs of Mohr and the Burren, and up to Donnegal town and surrounds. East 30 minutes takes you to Athlone and the Shannon river, running through the center of Ireland. Many ancient sites are located within easy driving distance, and lots of suggestions are available for your interests.
Please contact us for more information or if you would like to make a booking.
* * * * *

Enquire about availability:

Take a 360° Virtual Tour: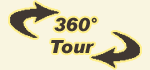 Contact details:
Tel: +353 (0)909 688 653
Email: info@castlegarstables.com

Local amenities :

• Acers of land for walking
• Equestrian centres
• Fishing
• Golfing